The Race Against Breast Cancer
The Race Against Breast Cancer, Inc (RABC) was established to pay for a full range of screening/diagnostic mammography services to those who live and work in Northeast Kansas counties (Atchison, Brown, Doniphan, Douglas, Jackson, Jefferson, Nemaha, Osage, Pottawatomie, Shawnee and Wabaunsee) who are in need of financial assistance.  Our mission is "Improving health through education, access, early detection, screening, and breast health awareness."
If you are interested in obtaining a no cost mammogram through the RABC, please call the RABC office at (785) 271-1500. Our qualification guidelines are available on the No Cost Mammograms page.
Upcoming 2021 Events!
Paint My Pony Pink – Miss Rodeo Topeka Pageant 
When:  August 21 – 7:00 pm
Where:  North Topeka Saddle Club – 7341 NW Topeka Blvd, Topeka KS  66617
Donate $5 at the event and place a pink handprint on the newly crowned Miss Rodeo Topeka's horse!  All of the funds raised will be given that evening to the Race Against Breast Cancer to pay for no-cost mammograms.
30th Anniversary 5K Run/Walk Fundraiser 
When:  September 17
Where:  Reynolds Lodge – 3315 SE Tinman Circle, Topeka KS  66605
Visit our 5K Event page for more information.
Bowling for Boobies
When:  October 9 – 10:00 am
Where:  Gage Bowl – 4200 SW Huntoon, Topeka KS  66604
Visit our Bowling Event page for more information
Please note – the Race Against Breast Cancer never solicits for donations by telephone or door to door.
You can financially support the RABC, a local independent 501(c)3 non-profit, several ways:
1) donating to us through PayPal Giving Fund by clicking here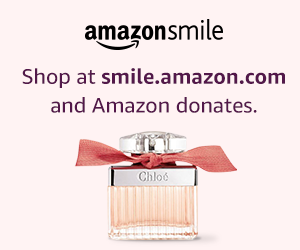 2) shopping at Amazon.com through their Amazon Smiles program – to get started go to http://smile.amazon.com/ch/48-1154057
3) designating the RABC as your organization to support through Dillons Stores Community Rewards Program.  Use NPO number RJ642.
4) participating in our fundraising events